About Us
For over 30 years, Kings Campers has been a trusted name in the Wausau area for quality RVs and exceptional service. Our experienced and friendly team is dedicated to helping you find your dream camper.
Our Mission: To Grow Our Business By Creating Loyal Customers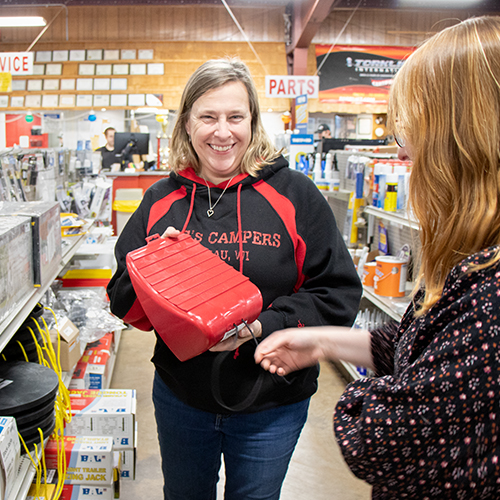 HONEST
Working with integrity is the cornerstone of Kings Campers.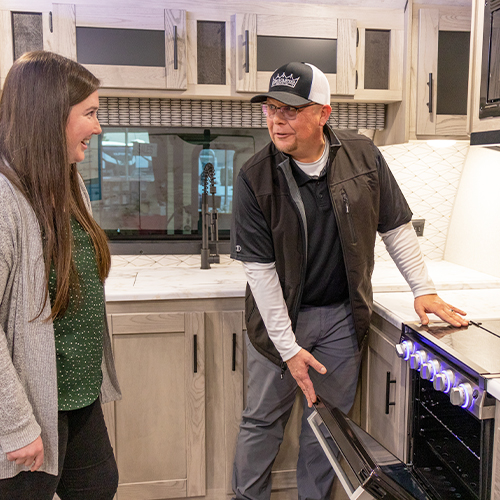 PASSIONATE
We are constantly striving to improve, innovate, & become experts at what we do.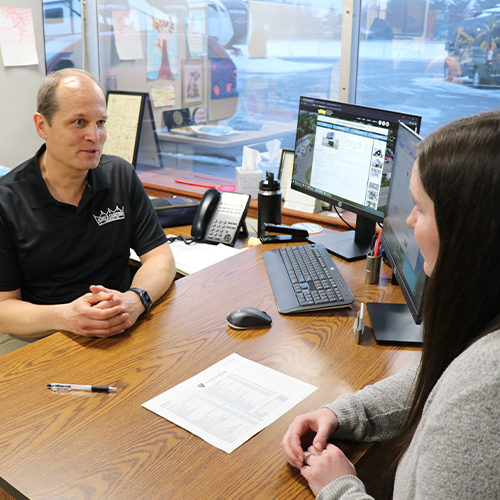 PROFESSIONAL
We work hard to understand and exceed our customers' expectations.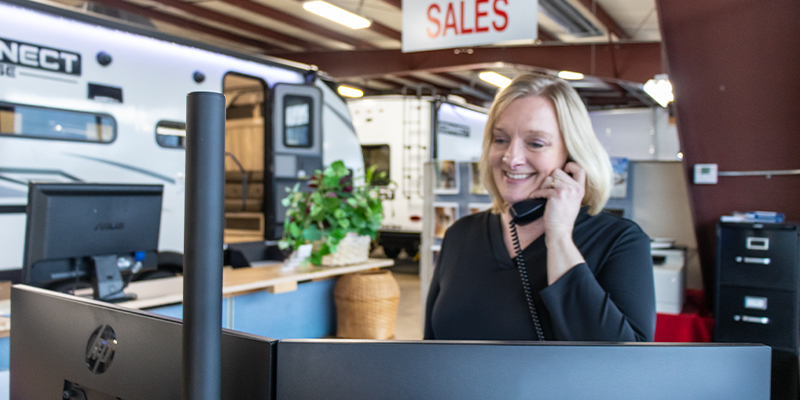 WHY WE DO WHAT WE DO
Kings Campers holds the values of integrity, a positive attitude, and extraordinary customer service in high regard. Our team strives to provide a genuine and stress-free experience for our customers. We truly love what we do, and that passion is evident in every aspect of our business. Contact us today to discover more about Kings Campers, and let us help you find your perfect RV.
GET OUTDOORS
We understand the importance of getting away, and having the perfect RV can make all the difference. That's why at Kings Campers, we're committed to helping you find your perfect RV. Whether you're looking for a cozy place to settle in after a long day or craving conversation around the campfire. Our experienced staff understands the importance of your camper investment.